Investors we have access to
Running matching forums since 1997, we leverage an excellent network within the European venture capital and corporate venture sector to help our presenting companies realize unexpected opportunities.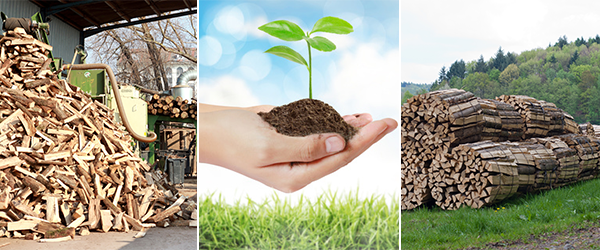 Many major VCs have already attended our forums, thus, they know our forums and vice versa - we know them on a personal basis:
A. Realizing Hidden Opportunities
Particularly in clean and resource-related technologies, there are some 250 active venture capital and corporate venture investors in Europe and Israel. Additionally, these markets are very attractive for overseas investors (e.g. North America, Middle East, Asia, etc.).
A very small part of them are active in marketing their funds – the majority are not do any marketing (advertising, sponsoring, etc.). Some 30% are actively showing up as speakers at events.
Note: These investors will be all invited once we are reaching a "critical mass" of companies presenting. Beside the investors on our panels these investors are only showing up when they consider that at least two presenting companies match their interests: Entrepreneurs First!
B. Business Angels, Private Investors, Family Offices
Fortunately, we manage a network of private investors based on 15 years of event planning, many of which are active in german-speaking Europe. Historically, these investors do not make their presence public and are, therefore, difficult to find at many events or via self-search.
Clean Technologies becomes increasingly attractive for these investors as well.
C. Importance of german "Mittelstand" (SME) companies and entrepreneurs
These companies with a size of 10-100 Million Euro revenue are often family-owned and run. They are also keen to invest in smaller companies, including start-ups. Their advantage in partnering/investing: they can offer an existing production and R&D capacity as well as render support in marketing.
Given these facts, we consider this group of investors to be the most suitable partners for many clean and resource technology entrepreneurs!
Experience clearly shows that these investors are not at all "public" and usually do not attend any investment forums.
Note: We have personalized access to them and are able to invite them to acquaint with our presenting entrepreneurs, thus we have realized the importance of Entrepreneurs First from over 15 years of matching event managing.